Music - Musicals, Musical Theatre / Local Theatre Company, Theatre Play
STAG - IT TAKES TWO - VOLUME 2
THE GREATEST DUET HITS OF ALL TIME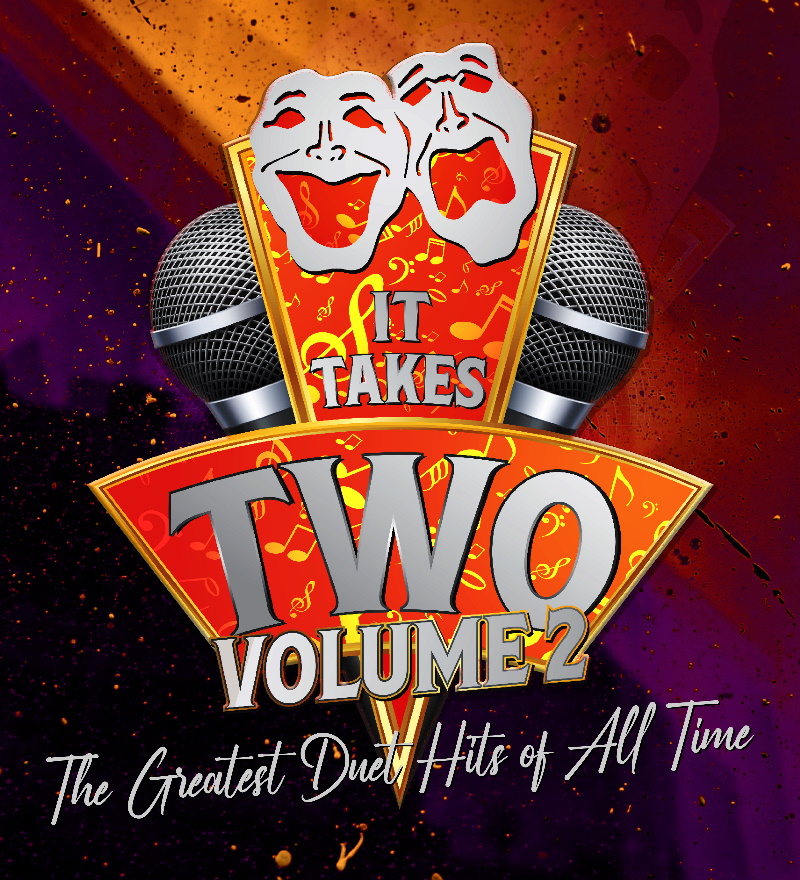 9 March 2024, 2PM
9 March 2024, 7PM
After the success of It Takes Two, Shepparton Theatre Arts Group is back with, It Takes Two-Volume 2 The Greatest Duet Hits of All Time.
Experience the magic once again with Shepparton Theatre Arts Group's latest production, "It Takes Two-Volume 2: The Greatest Duet Hits of All Time." Step into the vibrant atmosphere of a 'live' variety show, where timeless duet hits from the 1960s to the present day come to life. From classics like "Jackson" and "Mockingbird" to modern favorites such as "Kids" and "Shallow," this show promises an unforgettable musical journey.
Be captivated by the outstanding performances of Shepparton's talented singers, dancers, and actors, including Nigel Parsons, Matt Dowling, Stevie Renee, Andrew Nicholls, Debbie McAlloon, Troy McKindley, Kat Bristol, Renee Rankin, Megan Scott, Leigh Johnson, Wendy Russell, Lisa Worley, Sophie Fimmel, and many more. Led by the skilled direction of Karen Groves, Nicky Pummeroy, David Shelley, and Mel Matthews, the show boasts a stellar cast and crew that will leave you wanting more.
Don't miss the chance to reminisce and be entertained by this spectacular production. Join us for a night of music, dance, and sheer talent that will leave you in awe.
$40.00
9 March 2024
180 minutes
RIVERLINKS EASTBANK - SHEPPARTON