Music - Live Band, Council Event
INTERNATIONAL DAY OF PEOPLE WITH DISABILITY CONCERT
WELL OILED MACHINE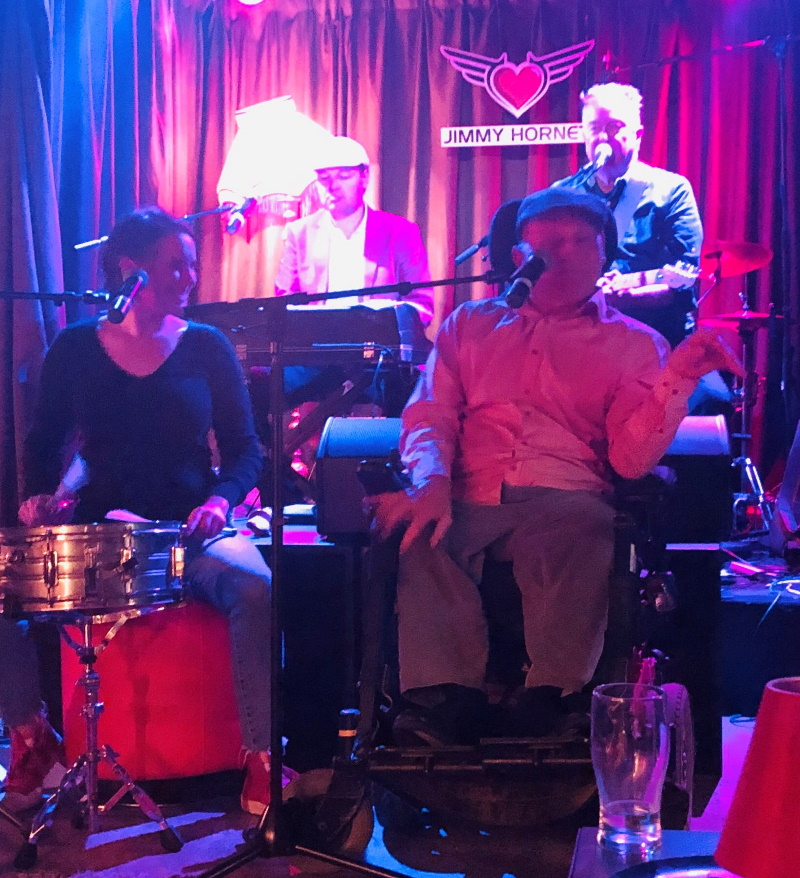 Performances:
4 December 2023, 1:00PM
Gerry's Well Oiled machine band comprises of four songwriters who were inspired to write material together, and decided to make an album. They have been so thrilled with the outcome of this album (which is still being mixed) that they decided to form a band to play all of these songs. The band Features Gerry Smith on Vocals, Eric McCusker on Guitar and vocals, Jake Mason on Keyboards, Jessica Paige on guitar and vocals.
Being a band of songwriters guarantees that all of the songs that make the cut are the best songs. Also we are a band of APRA award winning songwriters (with Gerry's APRA award coming soon we are sure). Our band is an inclusive band as talent and skill know no bounds.
We hope you enjoy the show!