Comedy
JIMEOIN - WHO'S YOUR MAN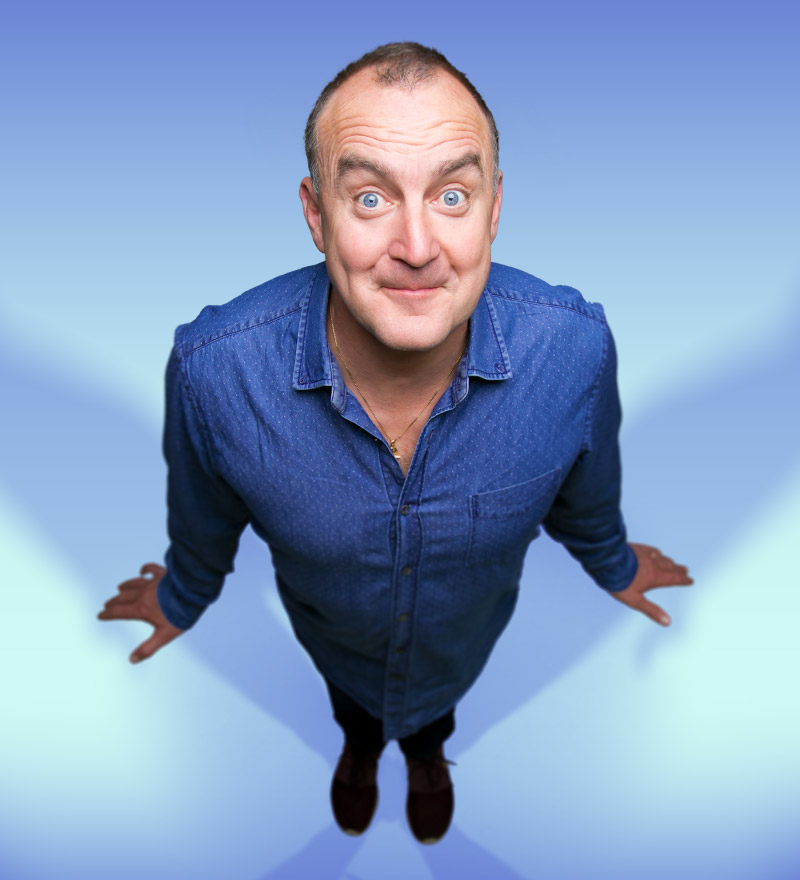 Saturday 11 May 2024
7:30pm
Ever wondered why dogs get so excited around 6pm? Or what the point of the little toe is? Or what to do when you forget someone's name? Come along and see Jimeoin and you will find out all the answers to the worlds big questions. With more facial expressions than a baby eating a lemon, don't miss Jimeoin as he takes you on a journey that'll have you none the wiser by the time he takes his final bow!
"See the man who is regarded as one of the top stand up comedians on the planet LIVE in his hilarious new show"
Who's your man? Why, it's Jimeoin, of course!
"What a fantastic performer, what a wonderful comedian!"
⭐⭐⭐⭐⭐ - See Do Eat
"Jimeoin had the crowd gripped to his every facial expression."
⭐⭐⭐⭐⭐ - Manchester Evening News
$59.90
11 May 2024
105 minutes
19:30
RIVERLINKS EASTBANK - SHEPPARTON