Afternoon Delights
AFDL12 - TIS THE SEASON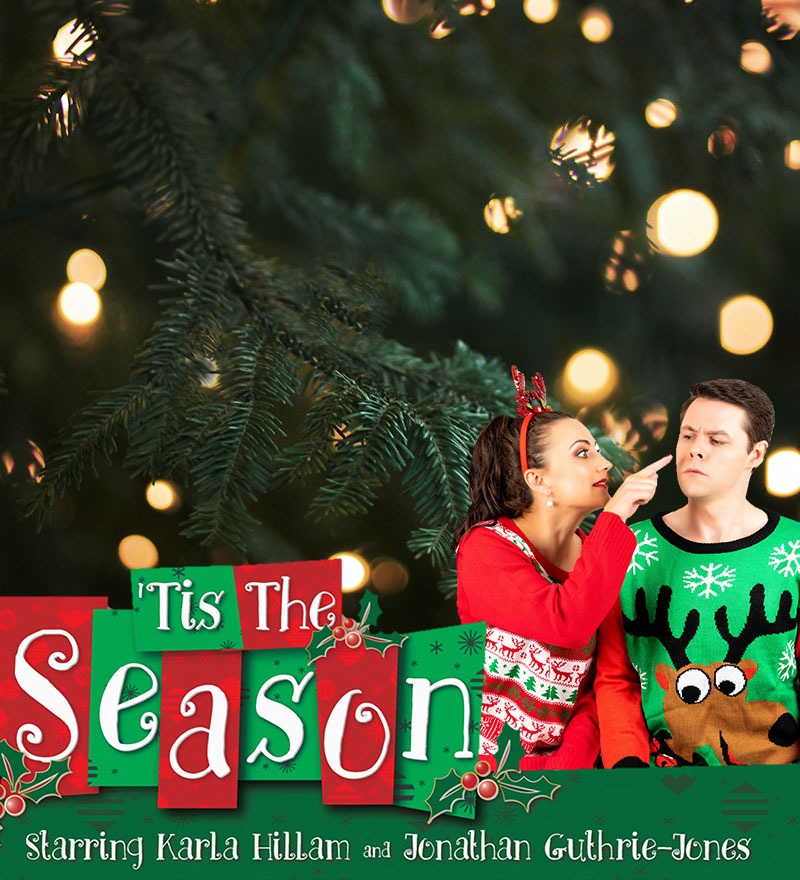 Get into the Christmas spirit as the Eastbank stage is transformed into a magical festive wonderland right before your eyes.
Sing along to your favourite carols as well as some swinging numbers from artists such as Bing Crosby, Judy Garland, Frank Sinatra, Michael Buble, Andy Williams, Mariah Carey and others.
We'll be singing Have Yourself A Merry Little Christmas, White Christmas, Where Are You Christmas, Have Yourself A Merry Little Christmas, Silent Night, O Holy Night, Santa Baby, Jingle Bell Rock, It's Beginning To Look A Lot Like Christmas, My Grown Up Christmas List, Jingle Bells, The Prayer and many more.
It will be the most wonderful time of the year, as Karla and Jono entertain you with fabulous harmonies, cheeky banter, magical costume changes and sensational dancing, all in one Christmas show.
Sing, laugh, be entertained, reminisce with friends and settle in for a delicious Devonshire Tea at Riverlinks Eastbank. Don't miss out on your tickets to one of the most popular seasons in the Riverlinks calendar.
$0.00
15 December 2022
120 minutes
14:00
RIVERLINKS EASTBANK - SHEPPARTON