Afternoon Delights
AFDL06 - GOOD VIBRATIONS
SONGS OF THE BEACH BOYS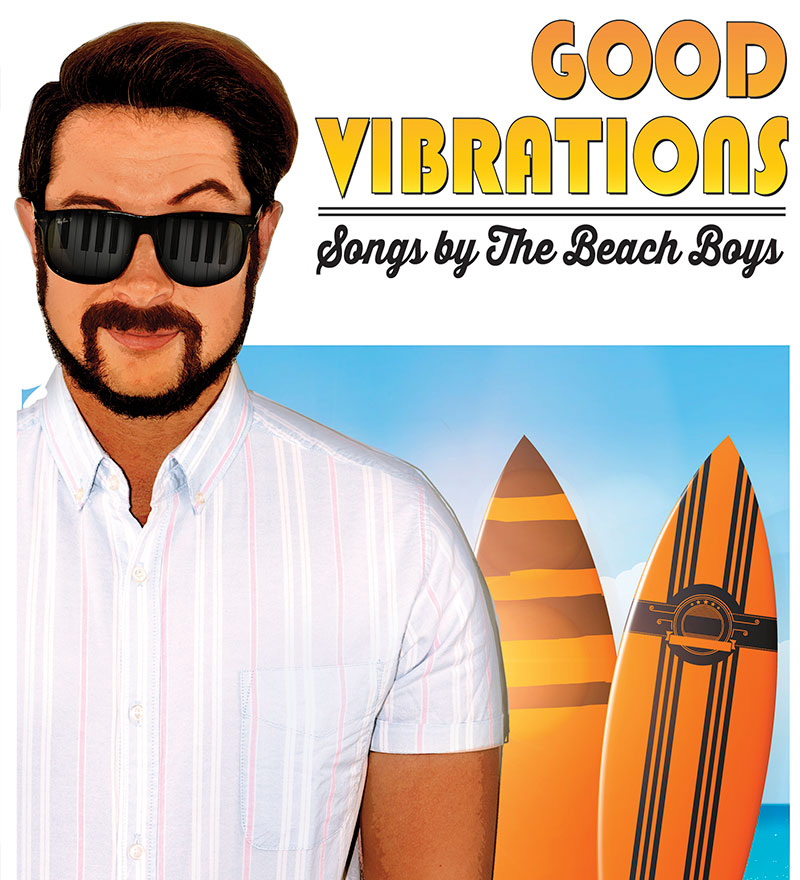 The soundtrack of a generation, with soaring melodies, glorious harmonies and so many great hits!
It was the sound of beach parties and summer romance. The Beach Boys created the soundtrack of a generation with their jukebox hits, soaring melodies, glorious harmonies and revolutionary arrangements.
Supported by his band, cabaret star Drew Downing brings their acclaimed and timeless songbook to life.
Featuring songs such has Surfer Girl, I Get Around, Surfin' USA, Barbara Ann, Good Vibrations, In My Room, God Only Knows, When I Grow Up (To Be A Man) and many more!
Sing, laugh, be entertained, reminisce with friends and settle in for a delicious Devonshire Tea at Riverlinks Eastbank. Don't miss out on your tickets to one of the most popular seasons in the Riverlinks calendar.
$0.00
9 June 2022
120 minutes
14:00
RIVERLINKS EASTBANK - SHEPPARTON