Afternoon Delights
AFDL03 - THE BROADWAY I LOVE
STARRING ROY BEST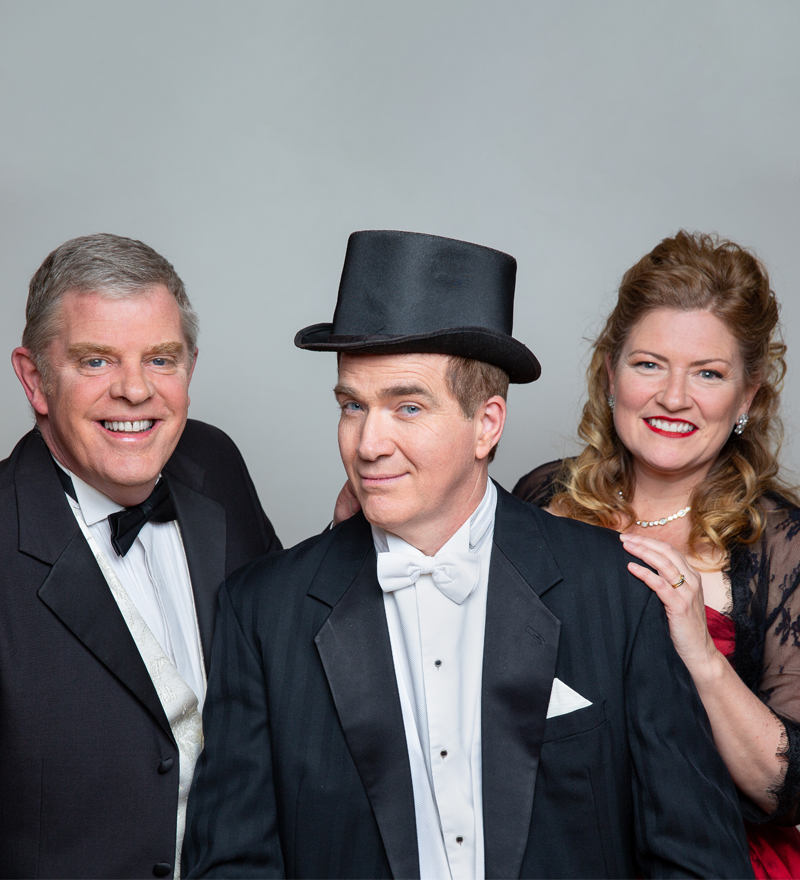 Star Australian Tenor Roy Best has always had a love of Broadway and in this new production he gets to sing all the classic hit songs from the Classic hit musicals and some of His favourite composers.
Roy has recorded for ABC Classics and has been guest Soloist for the Australian Pops Orchestra.
Enjoy the hits you know and love from Musicals such as Phantom, Les Miserables, Cats, to name but a few.
Roy will be joined on stage by International Soprano Ali Jones and Narrated and Compared by the ever popular Christopher McKenna with Virtuoso William Schmidt at the piano.
If there is a Broadway show or song you love…It's probably in this show!
Sing, laugh, be entertained, reminisce with friends and settle in for a delicious Devonshire Tea at Riverlinks Eastbank. Don't miss out on your tickets to one of the most popular seasons in the Riverlinks calendar.