Dance - Classical (Ballet)
VICTORIAN STATE BALLET- DON QUIXOTE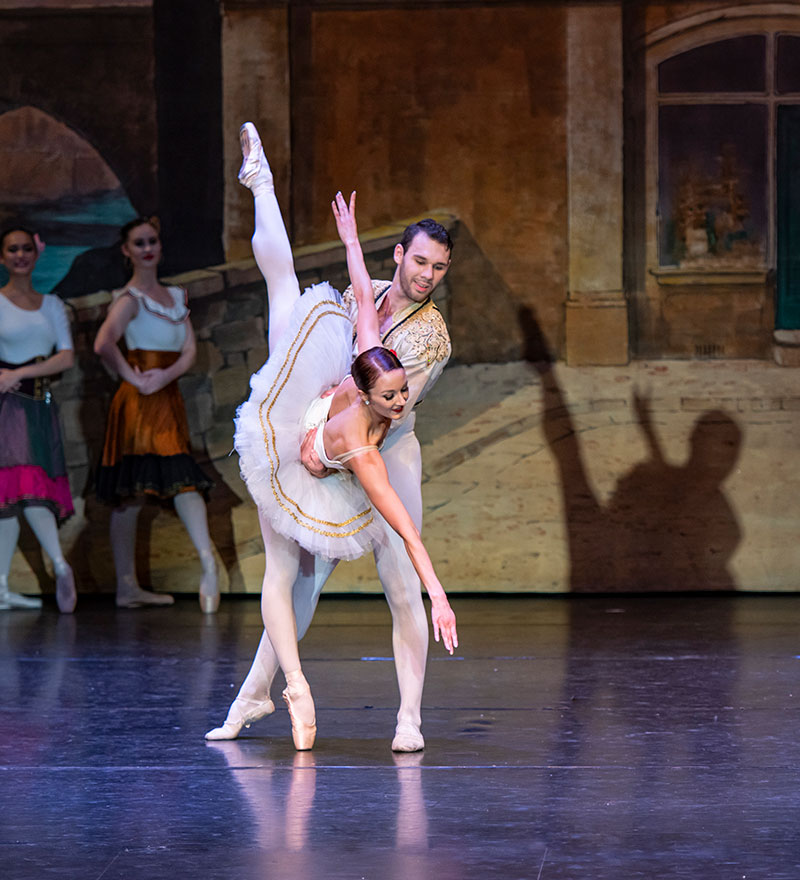 Family fun: one of the most festive and flamboyant ballets, live at Eastbank!
Following sell-out seasons, Victorian State Ballet are proud to present the exciting and festive classic ballet treat, Don Quixote to audiences in 2022. 
Featuring a cast of internationally recognised artists, Don Quixote will bring to the stage the superb and highly skilled artists of the Victorian State Ballet.
Don't miss this unforgettable production with world class leading principals, featuring spectacular virtuoso technique within a light hearted story based on the miss chiefs of Miguel de Cervantes' classic Don Quijote. Meet the man of La Mancha getting tangled in the love story of Kitri and Basilio in the streets of 17th Century Barcelona.
Victorian State Ballet's production of Don Quixote is a spectacular rendition of this most festive and flamboyant of ballets. Considered as one of the most exciting of ballets, its fiery passion and exciting musical score has audiences on the edge of their seats from beginning to end!
The story is retold superb classical ballet technique and choreography which honour the traditions and spirit of this great classical work. Bring family and friends along to experience the sheer delight and beauty of Classical Ballet. Appropriate for all ages.
$0.00
5 June 2022
120 minutes
14:00
RIVERLINKS EASTBANK - SHEPPARTON