Theatre Play - Australian
HEARTH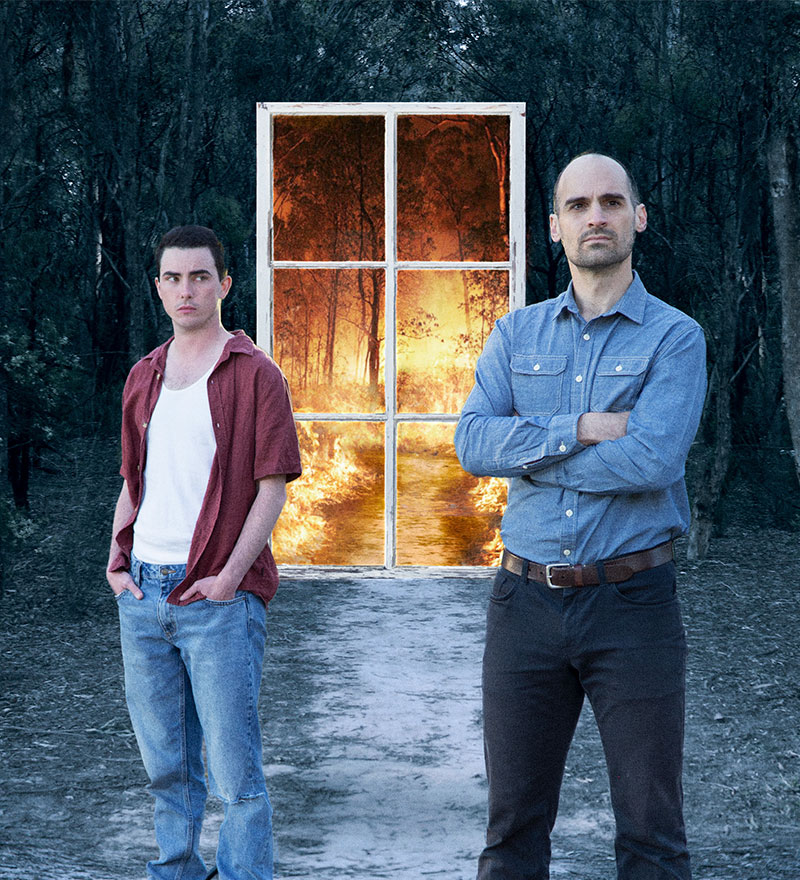 A coming-of-age birthday party. The threat of an approaching bushfire. A deeply held family secret is revealed.
It's the 7th of February 2009 - forever known in Australia's history as 'Black Saturday.' It's also Tom Robinson's 18th birthday. Celebrations kick off at the family's Kinglake home and nothing seems out of the ordinary. But tensions start to rise between Tom and his older brother Matthew, along with the temperature outside, and before the ice-cream cake has time to melt a deeply held family secret is revealed. 
But will bringing everything out in the open finally give the Robinson's the peace and acceptance they've constantly struggled for - or will it tear them further apart and make them question the very structure they've tried to uphold?
Brilliantly striking the balance between pathos and humour, Hearth immediately draws in audiences with its witty and lyrical dialogue, relatable characters and timely themes.
Urgent, heartfelt, at times hilarious and achingly raw - this compelling new drama is guaranteed to not only be a thought-provoking night at the theatre, but also an extremely enjoyable one. 
Audience warning: ages 15+.
$0.00
7 June 2022
80 minutes
19:30
RIVERLINKS WESTSIDE - MOOROOPNA