Afternoon Delights
AFDL02 - WILBUR WILDE
AND THE MAKERS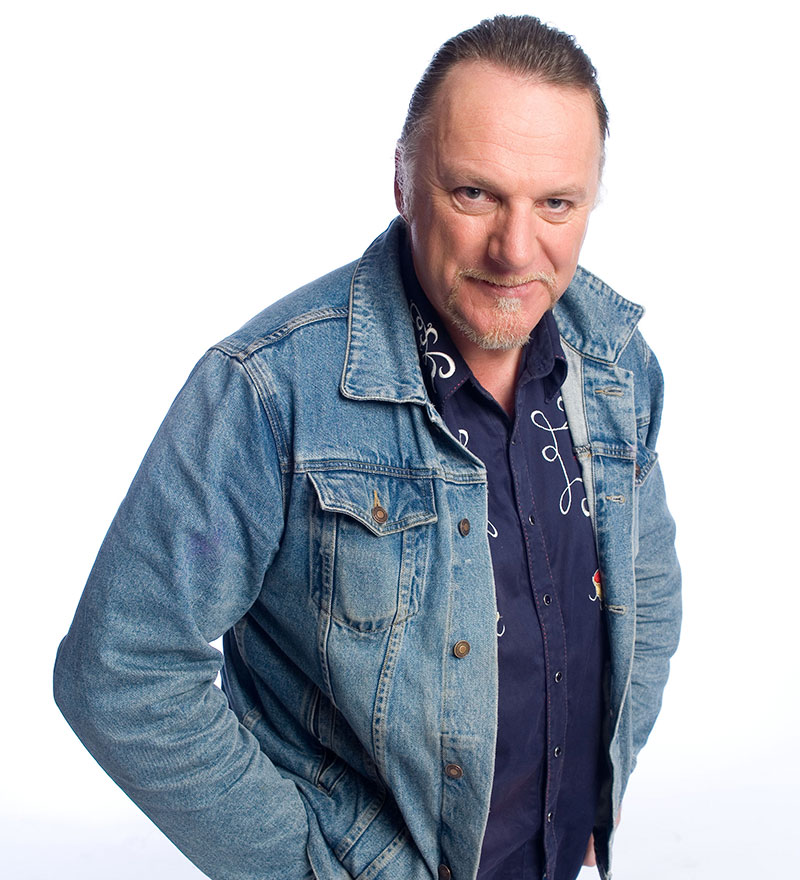 Musician, Actor and Producer Wilbur Wilde is bringing his talents to the Eastbank stage.
Combining years of theatre, film, music and television experience, come along for an afternoon of great entertainment.
Sing, laugh, be entertained, reminisce with friends and settle in for a delicious Devonshire Tea at Riverlinks Eastbank. Don't miss out on your tickets to one of the most popular seasons in the Riverlinks calendar.