Dance - Contemporary
BANGARRA DANCE THEATRE OCHRES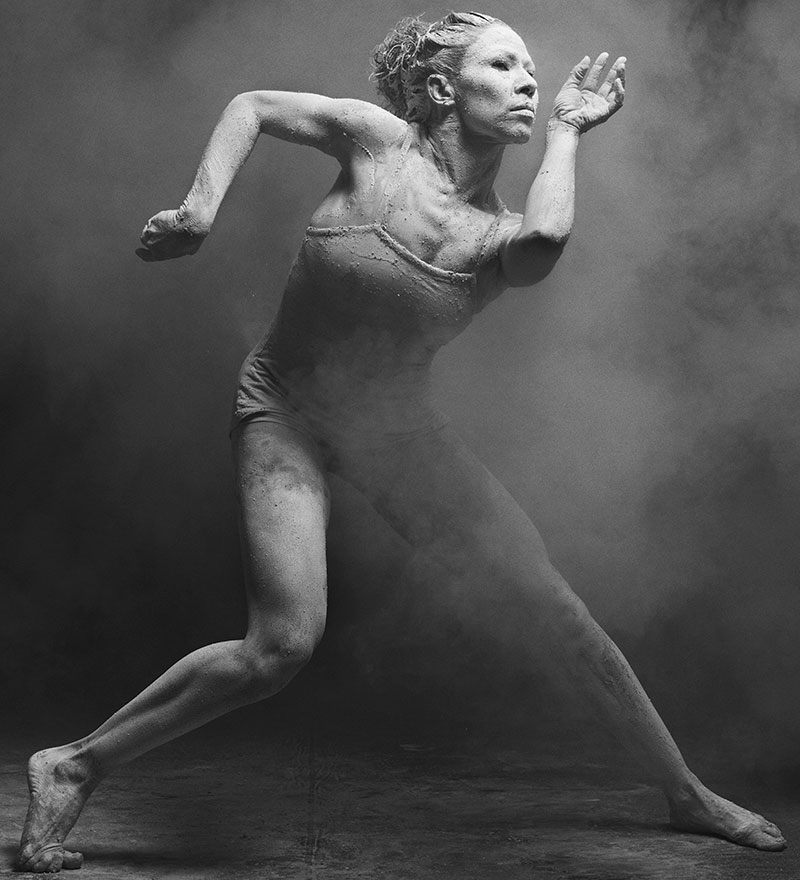 Bangarra is a leading Aboriginal and Torres Strait Islander performing arts company, widely acclaimed nationally and around the world for their powerful dancing, distinctive theatrical voice and utterly unique soundscapes, music and design.
Ochres, first performed in 1994, became a watershed production for Bangarra leading to sell out shows around the country.
Ochre is a clay substance that represents a huge part of Aboriginal life. It is used for rituals and ceremonies, visual arts, healing...it is also a symbolic way for Aboriginal people to tell their stories through body painting while celebrating the spirit of these stories through dance. Ochre comes in four major colours: yellow, black, red and white.
Don't miss this opportunity to see Bangarra during this very limited tour!