Family
TEENY TINY STEVIES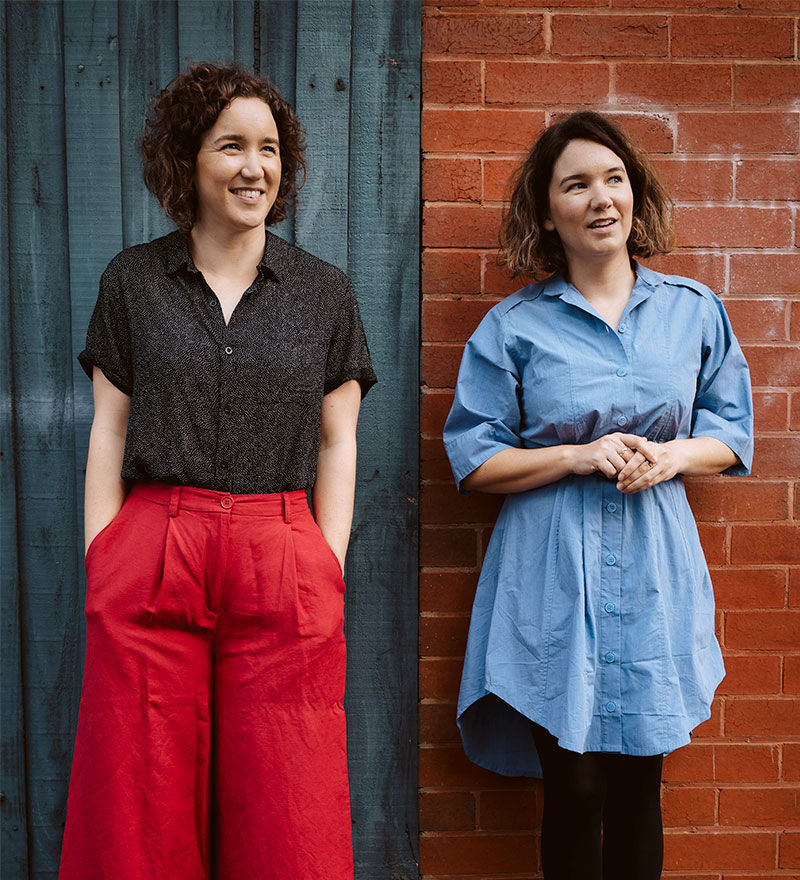 Teeny Tiny Stevies are thrilled to finally announce they are bringing their 2020 ARIA Award Winning "Thoughtful Songs For Little People" album tour (known as: A Thoughtful Tour) to the Riverlinks Westside Theatre for a very special show!
Teeny Tiny Stevies released their third studio album into the world from inside the Melbourne lockdown of 2020.
They did TV appearances via zoom, made guest appearances on radio inside their linen cupboards, stayed up to do podcasts after putting the kids to bed, and wrote & recorded songs from separate houses.
Like so many other parents they had to get creative with tiny pockets of time and the limited space available to them.
The album, Thoughtful Songs For Little People, went on to win Best Children's Album in the 2020 ARIA  Awards, a dream come true and highlight in an otherwise dreary year.
They're now thrilled to finally announce a long list of shows stretching far and wide across the country, and they can't wait for you to get amongst it.
Join them in Shepparton for a special show at Riverlinks Westside!