AFDL07 BERNADETTE ROBINSON
JUDY-THE SONGS OF JUDY GARLAND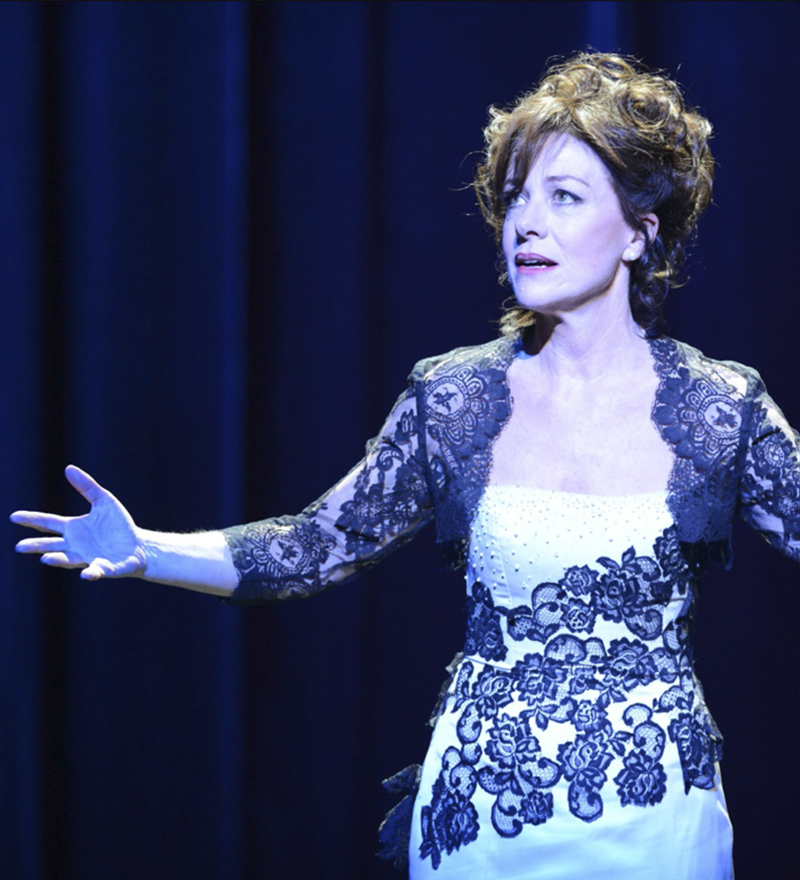 Bernadette Robinson performs a special concert featuring the iconic songs and characters of Judy Garland.
Bernadette is a widely known for her time in London, entertaining audiences as Patsy Cline, Edith Piaf, Billie Holiday, Maria Callas and many more. Join her as Judy!
Due to COVID restrictions we are substituting the usual Devonshire Tea with a takeaway afternoon tea pack available for collection after the performance. The pack contains a piece of cake or slice, along with a tea bag and coffee satchel to take home and enjoy.