Music - Cultural / First Nation
SHORT BLACK OPERA FOR KIDS
SHEPPARTON PROGRAM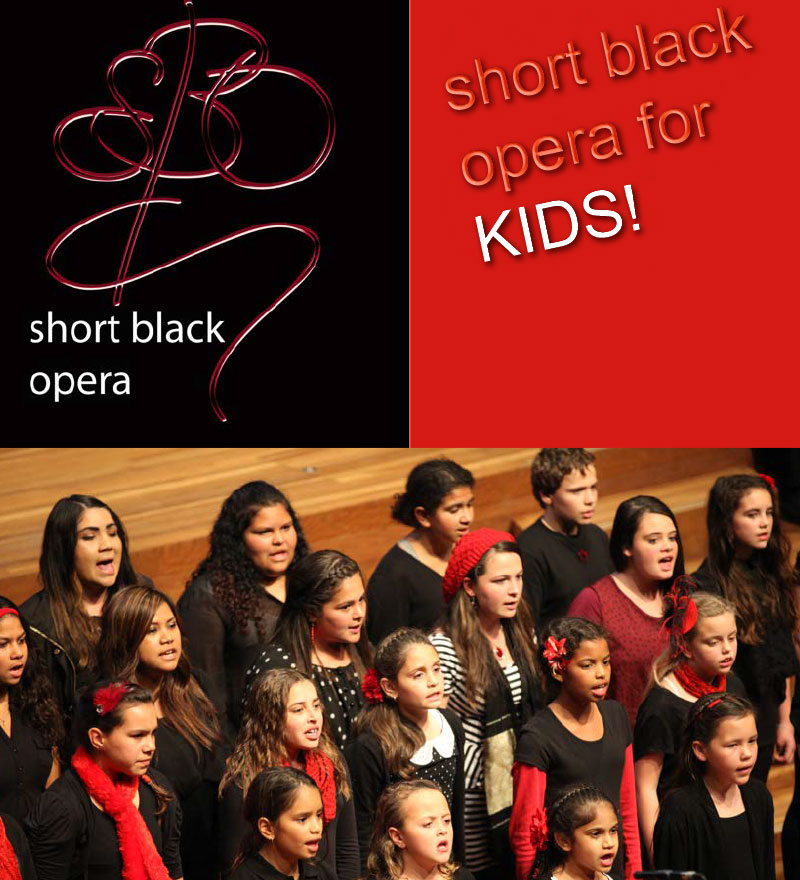 Friday 23 April 2021, 12.00pm.
Rumbalara Football Netball Club and Short Black Opera are united in their commitment to support Indigenous children to learn, maintain and share their culture, the longest continuous culture on earth.
Short Black Opera for Kids is a five day intensive program designed for Indigenous children in grades 4 - 6 from all schools in the Greater Shepparton region. The program provides immersive and culturally authoritative training in music, stage craft and song writing for students, and serves as the entry level training opportunity for acceptance into Australia's peak Indigenous led choral organisation, Dhungala Children's Choir.
Short Black Opera Company is a not-for-profit company based in Melbourne, dedicated to providing pathways for Indigenous singers into the world of Classical vocal music and opera.
The Short Black Opera for Kids and Dhungala Choral Connection programs are designed to empower Aboriginal children by helping them to create their own songs using traditional language and contemporary experience.
The program will run from Monday 19 April - Friday 23 April 2021. The public performance on Friday 23 April at 12.00pm is a showcase and celebration of this week long program.
The program is supported by the John T Reid Charitable Trusts.