Afternoon Delights
AFDL03 CELEBRATING COUNTRY
COURTNEY CONWAY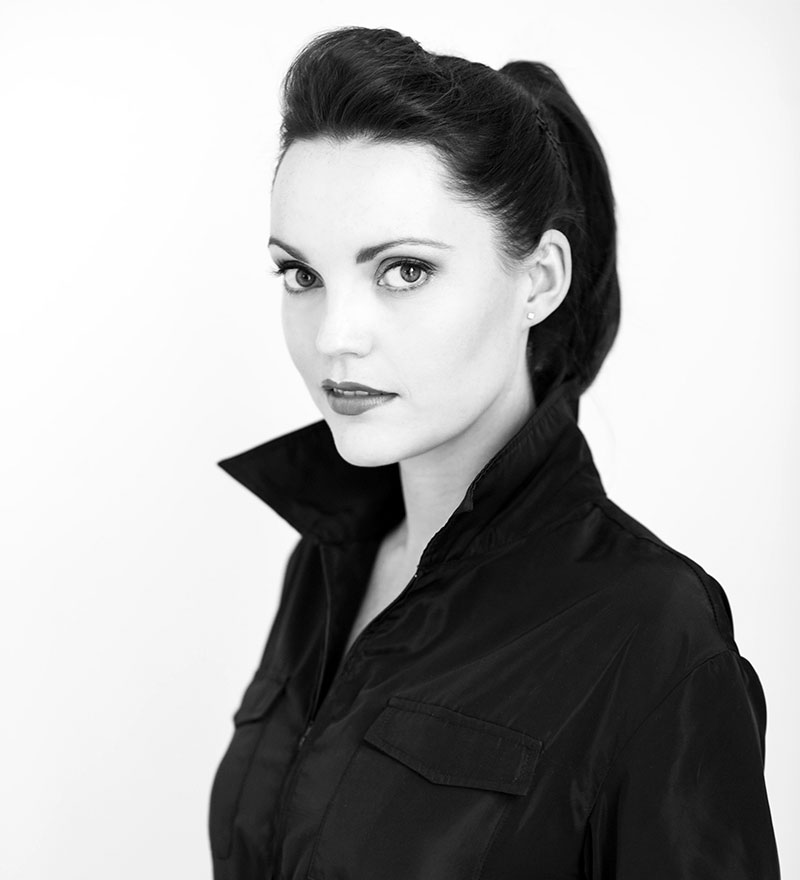 Wednesday 14 April 2021, 2.00pm.
An afternoon with award winning country music star Courtney Conway.
Courtney Conway tells the stories of the greatest country music artists of all time through song. Sing along to Take Me Home Country Roads, Crazy, I Fall to Pieces, Ring of Fire and some of Courtney's originals from her award-winning album.