Music - Orchestral / Recital
AN EVENING WITH THE MSO: SHEPPARTON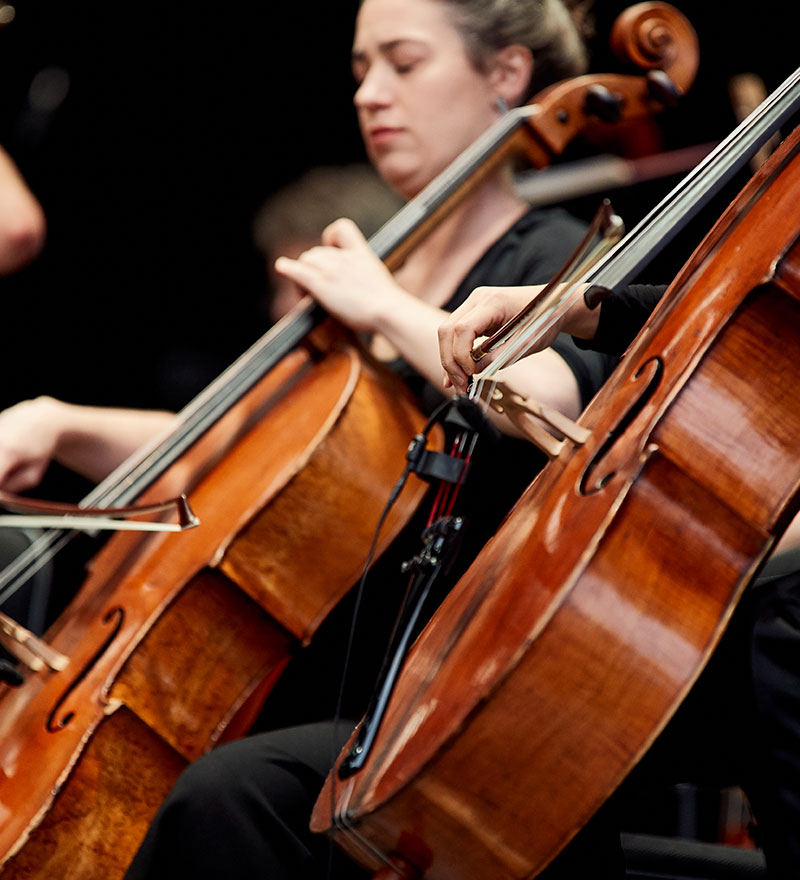 Wednesday 28 April 2021, 7.30pm.
The MSO returns to Shepparton with a spectacular program of classical masterpieces. This special evening will feature Vivaldi's adrenaline-charged virtuosity, The Four Seasons.
Mendelssohn's famous overture to A Midsummer Night's Dream will delight with its shimmering orchestral texture. And don't miss Stanhope's outstanding work Spin Dance, with Prokofiev's Classical Symphony providing a spirited conclusion.
Join the MSO and settle in for a memorable night of stunning music, featuring Melbourne's finest musicians.
To enhance your concert experience, Conductor Nicholas Bochner will introduce the program prior to the performance.
Program
Mendelssohn 'A Midsummer Night's Dream: Overture' (13')
Vivaldi 'Four Seasons' (37')
Paul Stanhope 'Spin Dance' (3')
Prokofiev 'Classical Symphony' (14')