Afternoon Delights
AFDL01 RACHAEL BECK: THIS GIRL
AFTERNOON DELIGHTS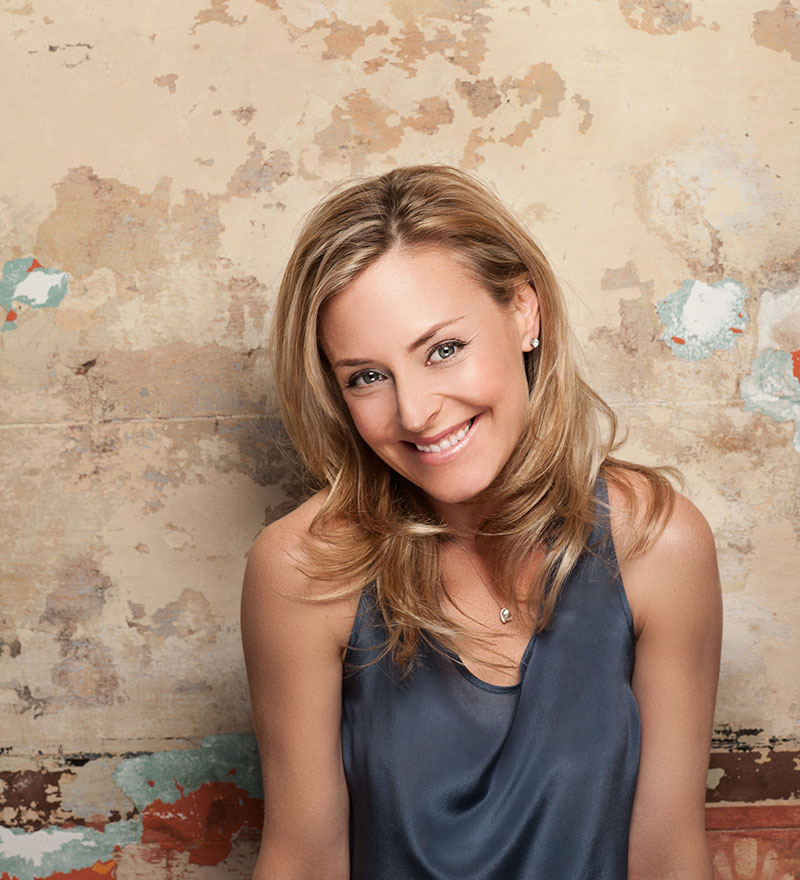 Wednesday 10 February 2021, 2.00pm.
Join award winning powerhouse Rachael Beck for 80 minutes of non-stop musical entertainment. From her theatre credits in Les Miserables to The Sound of Music and Beauty and the Beast, Rachael takes audiences on a journey through her most iconic moments on stage.
This year we are doing things a bit differently. Instead of enjoying a post-show Devonshire Tea, we have created takeaway Afternoon Tea packs for you to enjoy at home. Each pack will contain a piece of cake, as well as coffee and tea bags, a sugar stick and napkin. This is to ensure we are keeping you as safe as possible while you're in the venue.