Music - Cultural / First Nation
TELL ME WHY - ARCHIE ROACH
TELL ME WHY - ARCHIE ROACH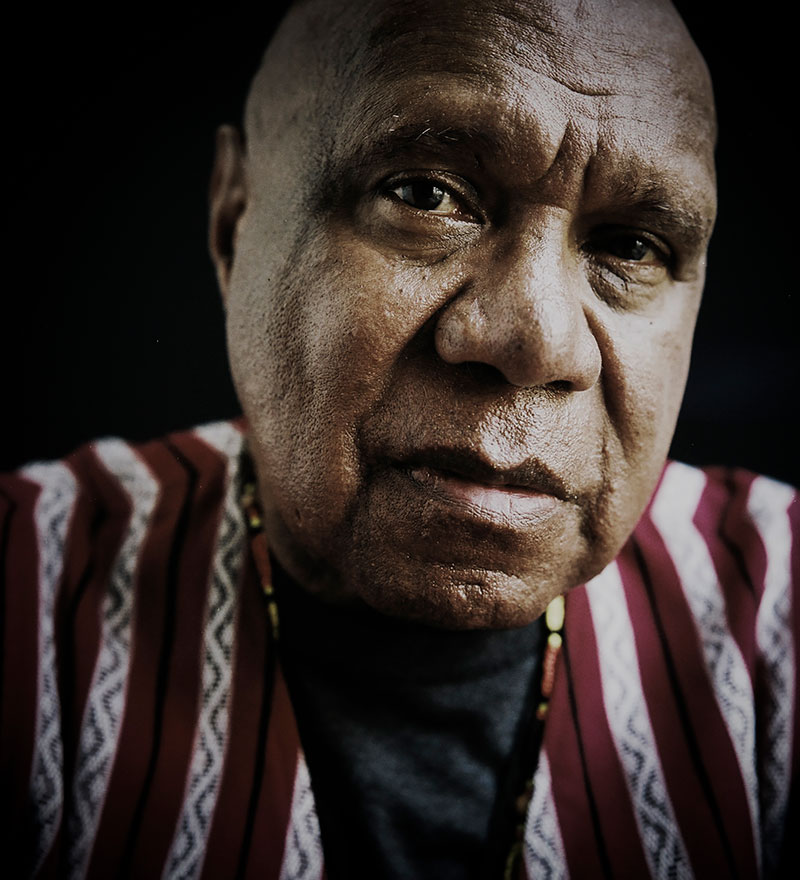 Tuesday 16 March 2021, 7.30pm.
Not many have lived as many lives - from stolen child, teenage alcoholic, seeker, lover, father, musical and lyrical genius, to social advocate and first nation leader - but it took almost a lifetime to find who he really was.
Archie's new memoir Tell Me Why (Simon and Schuster) is an intimate, moving and often confronting account of his resilience and strength of spirit and also of a great love story. It's an extraordinary odyssey of love and heartbreak, family and community, survival and renewal - and the healing power of music.
The companion album Tell Me Why (Bloodlines), considered Roach's 18 song Magnum Opus, re-imagines eleven songs which have defined his extraordinary career, together with two songs, previously written but never recorded, two songs of early-influence and three brand new recordings.
Roach voices the joy, pain and hope he found on his path through these songs to become the legendary singer-songwriter and storyteller that he is today - beloved and respected by fans worldwide.