Dance - Contemporary, Workshops
TRANSIT DANCE PERFORMANCE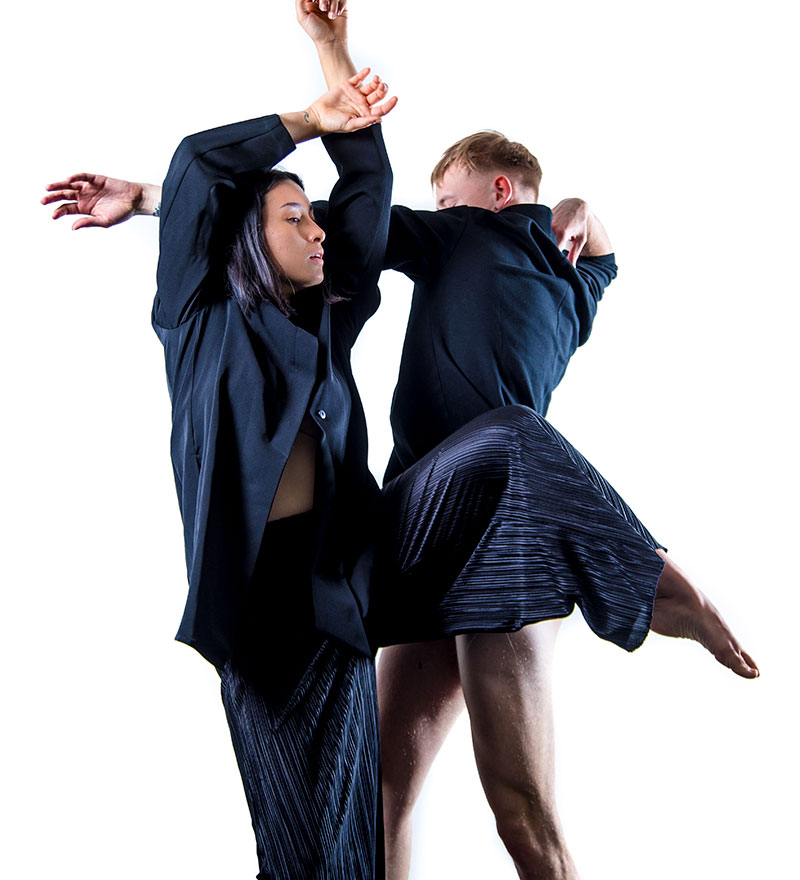 Thursday 15 April 2021, 7.30pm.
Warmth of sun and rich in pride, a night times passion, petals fall by your side.
Paul Malek's Danza is a story of life and a tribute to the world of dance, with the flavours of Spain, relationships, connection and love.
It will include local, young enthusiasts of dance who participated in the Transit Dance Creative Project (workshops), a four day program focusing contemporary dance and choreography.
It will be a wonderful evening of dance and young talent.