Music - Orchestral / Recital
ANPA RECITAL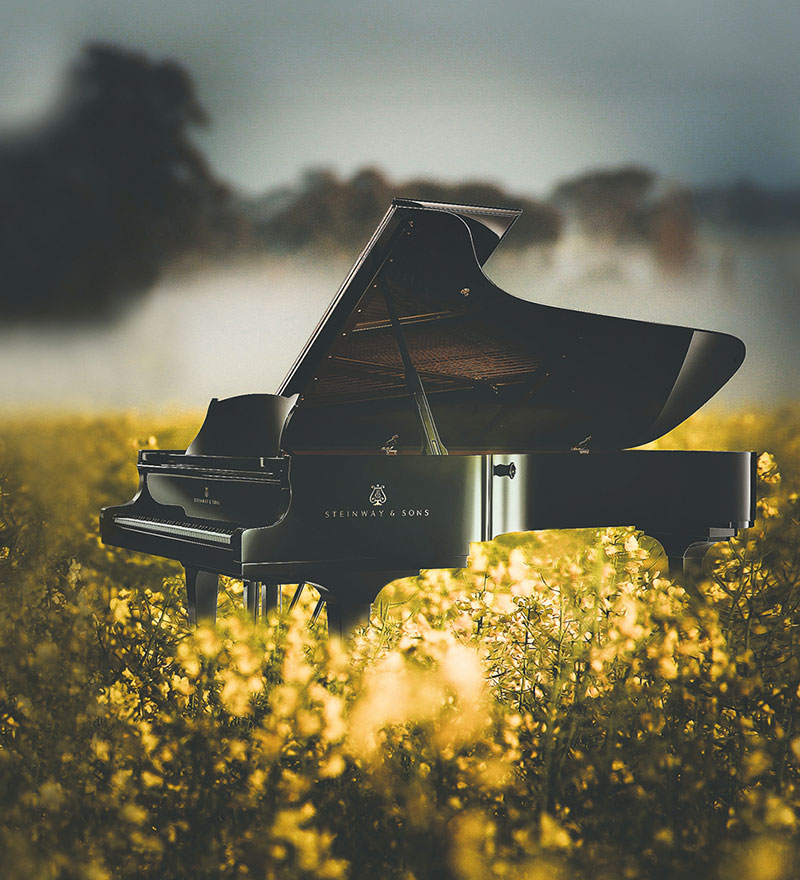 Spring will flourish in Shepparton, as it hosts the biennial Australian National Piano Award.
The Award showcases some of Australia's most brilliant emerging classical pianists.
Over a week of solo recitals, the selected Award finalists will strive to win over $65,000 in prize money and perform impressive classical masterpieces that range from Bach, Haydn, Schubert, Mozart, Beethoven, Chopin and many other composers.
Repertoires throughout the inspirational recital series will feature music from the Baroque, Classical, 19th Century Romantic and French Impressionist eras, as well as music written after 1950, including Australian classical works.
Open to Australian and Australian-based pianists aged 21 to 35 years, the Award embodies the highest national and international music standards and recognises the pursuit of professional excellence, technical brilliance and extraordinary flair.
In the lead up to the grand final, three adjudicators will listen and observe every performance, while audiences can vote for their favourite solo recital in the Lorna Speechley Memorial Prize.
Riverlinks and Greater Shepparton City Council proudly play host and support the Australian National Piano Award every two years.